- FACILITIES & SERVICE -
A guide to services available during your stay, including the hotel facilities. Enjoy exploring the city
- ORIGINAL KAMATA GUIDS -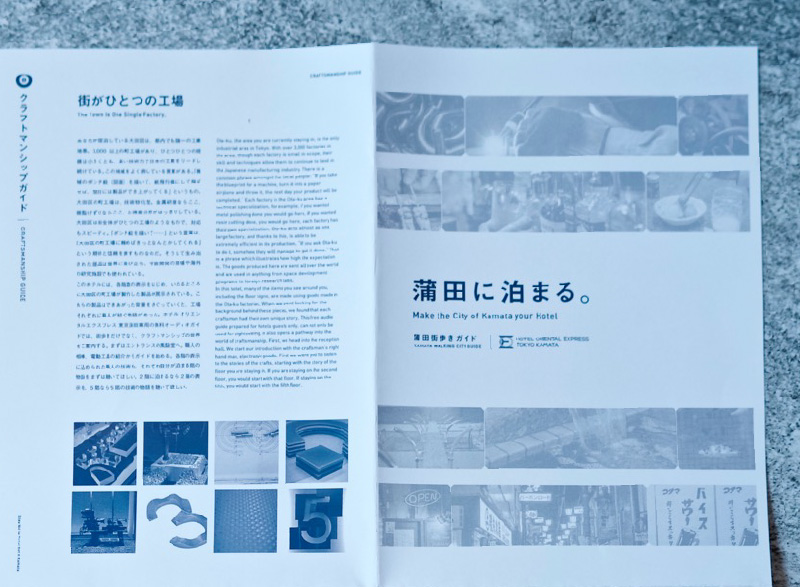 A New Way to Explore a city
Install the App, and your Smartphone will Guide you in Kamata
Kamata, a well-known monozukuri, a manufacturing town, was sustained by the craftsmen who worked in the local workshops there.
Even though the more than 9,000 factories existing during Kamata's golden days at the end of the Showa era has now shrunk to about 4,000, it is still a leading city for local workshops even in the busting metropolis of Tokyo.
The front desk at the Hotel Oriental Express Tokyo Kamata provides information so you can explore the famous shops of the city of Kamata, such as restaurants, bars and public baths, with their vibrant vestiges of the feeling of the retro Showa era.
For a tour to completely experience the highlights of Ota City, "Tetsu-san", a craftsman, will guide you with his local lore about the public baths and local restaurants and bars found only in Kamata.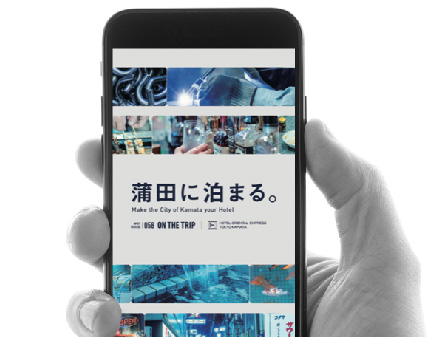 A New City-walking Tour Experience with an App
When exploring the streets of Kamata, be sure to use the Travel on Demand app, "On the Trip".Please try this brand-new, unprecedented city-walking experience, wandering the streets of Kamata, led by the guide "Tetsu-san", who talks in a rough Tokyo dialect through the app. Enjoy a more intimate experience with the town of Kamata than ever before.
*Hotel Oriental Express Tokyo Kamata makes a tour of Kamata with this app available only to its overnight guests at no charge.

Guide to the Hotel
The stylish products displayed throughout the hotel incorporate the production techniques of skilled local workshops, including the manufacturing machines and manufacturing products that were actually used. Learn stories behind those products or untold stories of the creation through the app (available in 4 languages) which will lead you to the world of the art of manufacturing.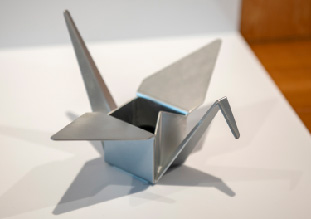 - FACILITIES & SERVICE -
24 Hour Security Front Desk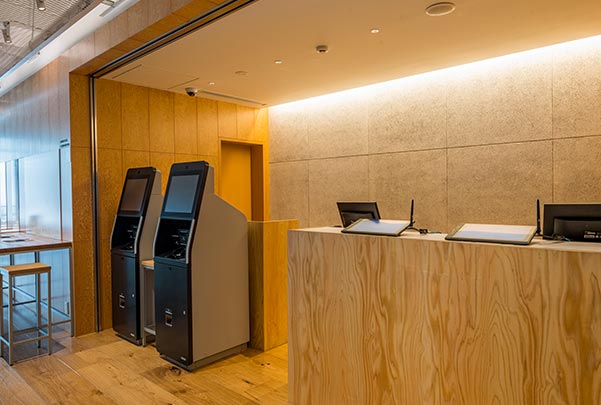 The front desk is open 24 hours.
Check-in 3:00pm/Check-out 11:00am
Express Café, Exclusively for Overnight Guests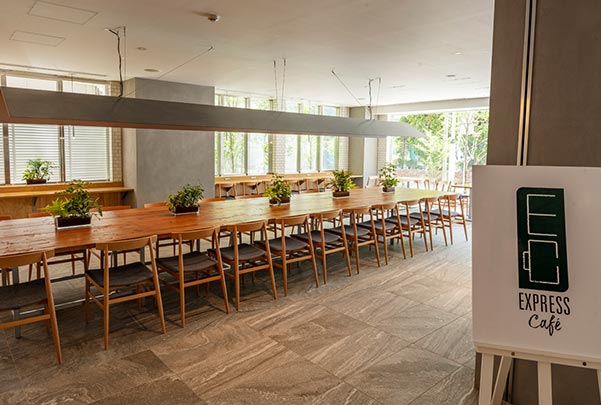 A café for the exclusive use by overnight guests.
Hours of operation: Breakfast 6:30am -10:00am /Café 10:00am-midnight
Enjoy Your Time with Apple TV and Bluetooth speaker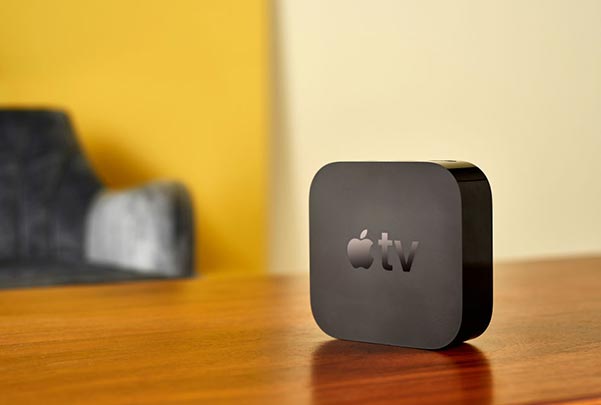 All rooms are fully equipped with a Bluetooth speaker and Apple TV, connect your smartphone to enjoy music and movies.
Coin Laundry for Extended-stay Guests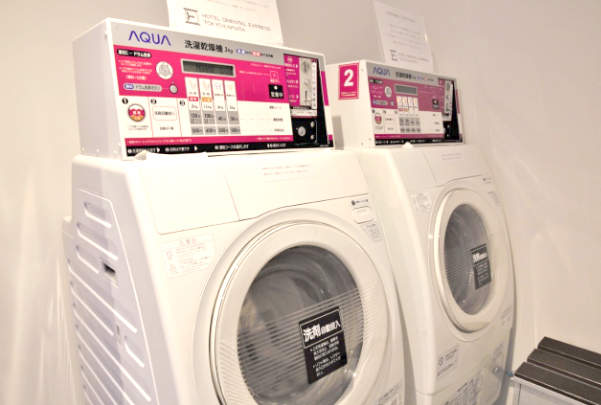 We have a laundry room (an additional cost apply), please feel free to use it long-term without any cares.
1 minute Walk to a Convenience Store
About a 1-minute walk to the nearest convenience store. No need to worry if unforeseen needs arise during your stay.
Reliable Security Measures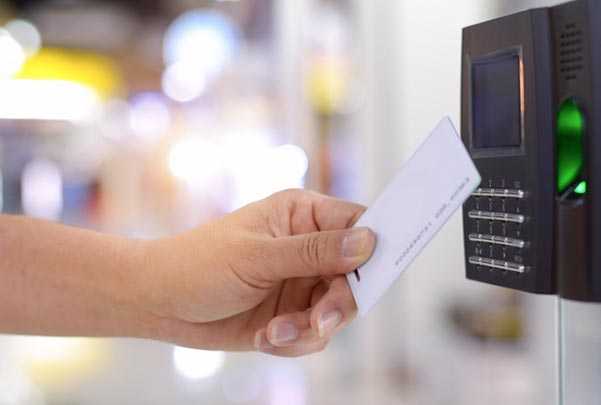 For the hotel's security during the night, the hotel's front entrance is locked from 1 a.m. to 6 a.m. Overnight guests entering the hotel after 1 a.m. can open the front entrance with their room key.
Beverage Vending Machines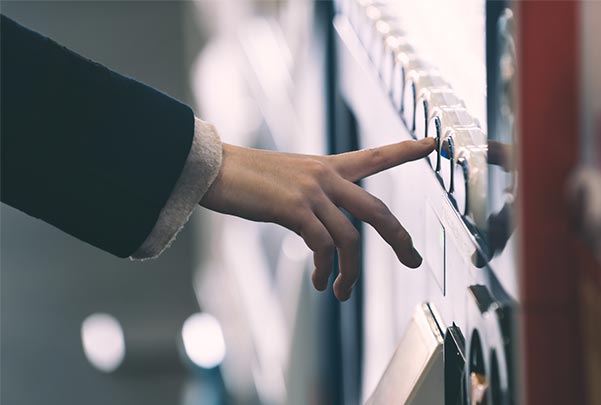 They are located on the first floor and can be used 24-hours a day.
- FLOOR GUIDE -
| | |
| --- | --- |
| 1F | Front desk・café ・universal toilets・coin laundry・beverage vending machines・ice machine・guestrooms |
| 2F - 6F | Guestrooms |