CONCEPT
Try experiencing the lifestyle of local craftsmen and spend time with the stylish products made with the manufacturing techniques used in craftsmen's local workshops.

The concept of the Hotel Oriental Express Tokyo Kamata is "a hotel that evokes the distinctive atmosphere of Kamata's small workshops" and "a hotel with experiential value" for the local workshops and people who worked in them.
In collaboration with the local workshops of more than 10 companies, we offer everyone the chance to experience the craftsman's lifestyle, including the production machines and production techniques actually used in the local workshops as well as the stylish products located throughout the building that incorporate these production techniques of the skilled workshops.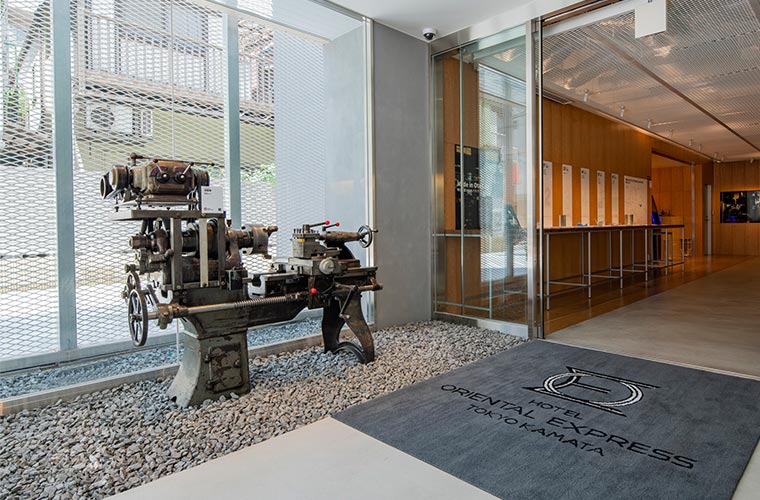 01
ENTRANCE
Entrance
When you enter the hotel, the first thing to catch your eye is a seemingly unattractive, antique lathe in the hotel lobby.It used to be said that "with the purchase of just one lathe, you can build an entire house"; in that sense, a factory is not really a factory without a lathe. There is no doubt that the lathe and craftsmen who used it have made a great contribution to Japan's monozukuri, the manufacturing culture.Although the old lathe has fallen into disuse, it now serves as a symbol of Kamata to welcome everyone warmly.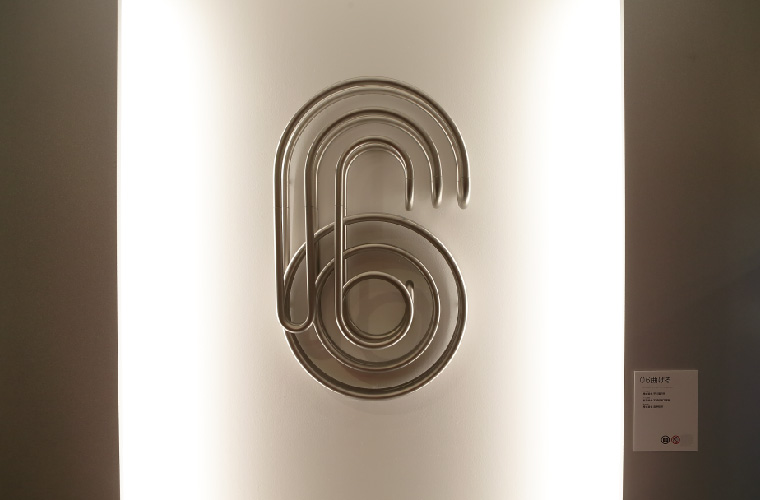 02
FLOOR SIGN
Staircase Signage
A feature of the Hotel Oriental Express Tokyo Kamata that is particularly noteworthy is the distinctive staircase signage. These signs were designed and produce in collaboration with a local Kamata workshops.
For example, the 1st floor sign, consisting of an acrylic board with metal perfectly welded into the center, was created by joining forces with local workshops with expertise in metal cutting and acrylic cutting.
The signs on floors 1st to 6th each involves a different technique with its own completely unique impression and design.
Be sure to check this out yourself!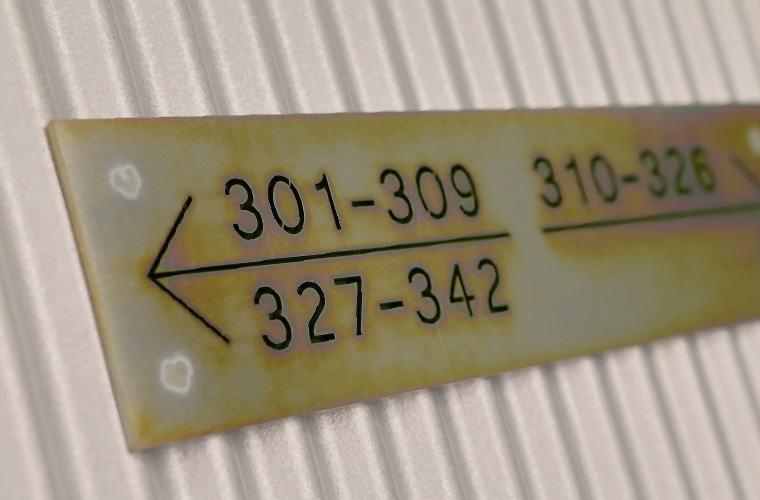 03
ROOM PLATE
Room Number Plates
The metal hotel room number plates on each floor have distinctive finishing touches. The metal process techniques of Kamata's local workshops create a different ambience on each floor.
The murals on the corridor walls depict images of Kamata's local workshops using corrugated panels. Even so, it does not have a cold metallic feeling, but creates an ambience imbued with simplicity and warmth.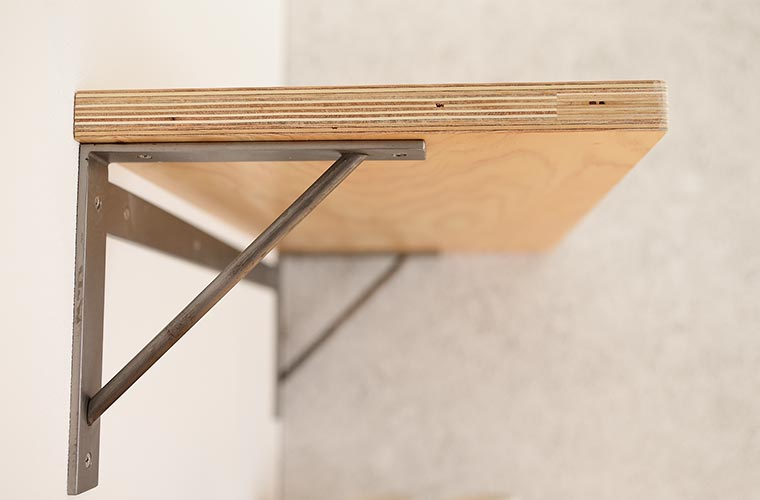 04
INDUSTRIAL MATERIAL
Warmth of Manufacturing Materials
For a hotel, the most important thing is that guests have a pleasant stay. Our hotel makes use of rarely used manufacturing materials, with soft conifer plywood used in the headboards and interior decoration in each guestroom and the prevalent use of outdoor materials such as expanded metal and Galvalume steel plates sheeting in the lobby's ceiling and walls, which are generally used only outside. Please relax and enjoy the feeling of this cozy, warm space that incorporates distinctive materials used in the Kamata's local workshops.